Experiential Marketing
let's invent an experience that inspires others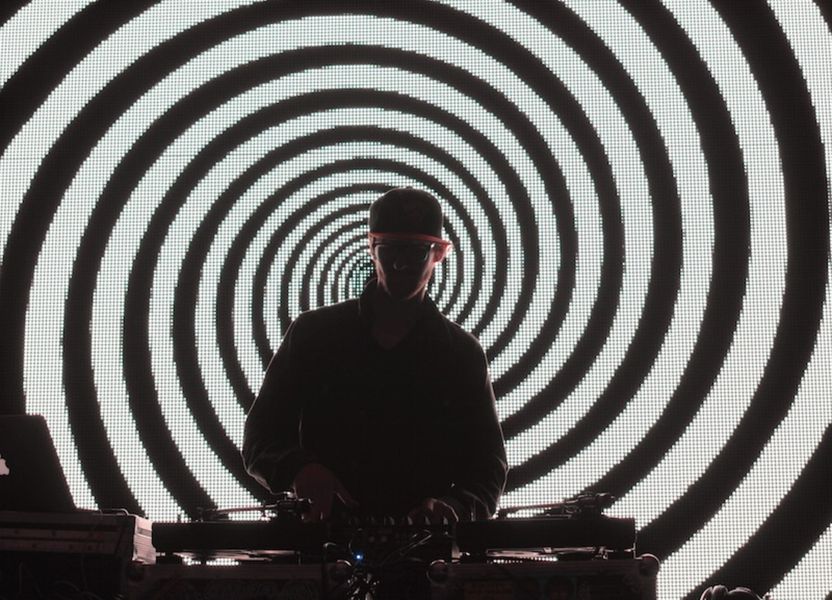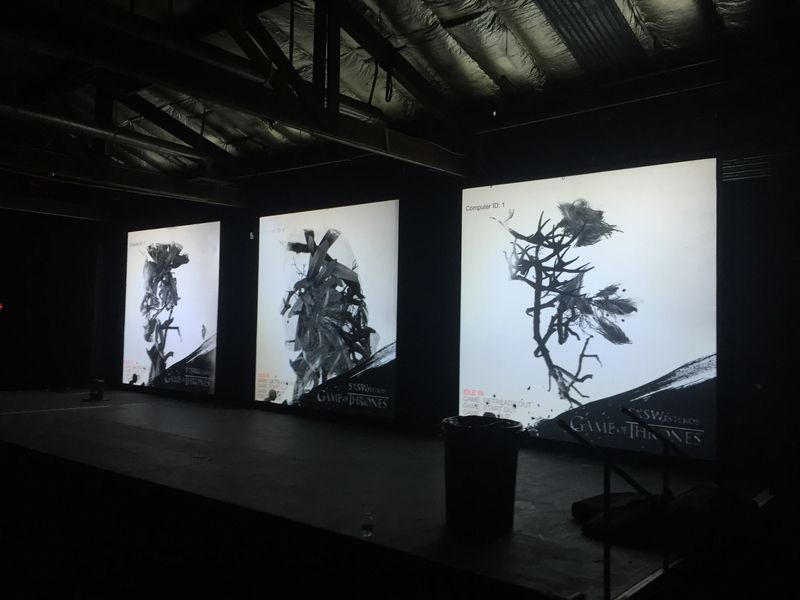 TSV wants to work with you to create top-of-mind awareness for your brand through highly interactive, talked-about events. We have worked with a wide range of clients such as HBO, Toyota, IBM, Amazon and Disney to ensure that production stays true to their brand and their vision!
Because we understand the importance of creating a closer bond between consumer and brand, your specific logo, colors and messaging will all be beautifully conveyed with our products. Creative lighting and colorful LED video walls are just a few examples of what can make a fun and memorable experience possible!
The video above features the production we did for BBC America to promote their series "Blue Planet II" in partnership with Tucker Production. The orchestra performed "Bloom," a song from the series written by Hans Zimmer and Radiohead while footage was displayed on LED screens for a visual element. By taking the rush out of Chicago Union Station, this usually hectic area was transformed into a calming moment for people passing by on their way to work!