TSV understands the importance of creating a closer bond between consumer and brand, your specific logo, colors and messaging will all be beautifully conveyed with our products. Creative lighting and colorful LED video walls are just a few examples of what can make a fun and memorable experience possible!
We want to work with you to create top-of-mind awareness for your brand through highly interactive, talked-about events. We have worked with a wide range of clients such as HBO, Toyota, IBM, Amazon and Disney to ensure that production stays true to their brand and their vision, and that we create an experience that inspires others!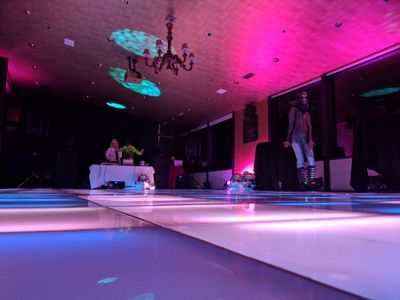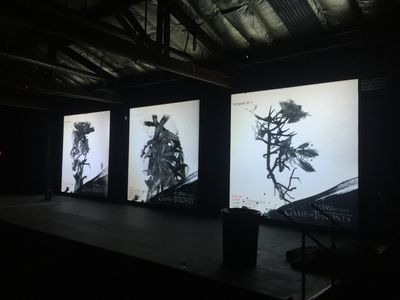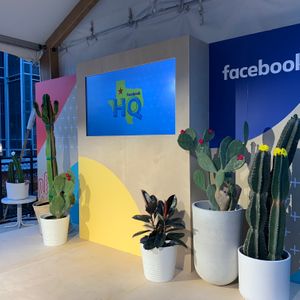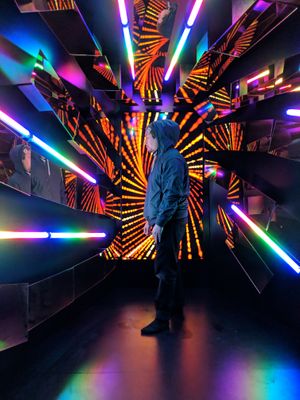 We have collaborated with many creative brands.
Check out our work with these agencies!