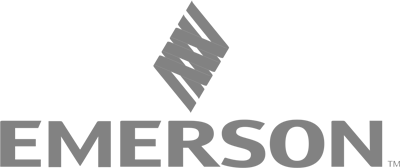 Emerson
Emerson Exchange 

TSV provided sound, lighting, and video for Emerson's Global Exchange Conference in Austin, Texas. A highlight of the event was the 2 mm LED wall that TSV setup for demonstrations on the tradeshow floor!

Toyota
Toyota's Carpool Karaoke

TSV and Toyota brought Carpool Karaoke to the 2017 National Urban League Conference. The result was a fun, dynamic and eye-catching activation that was the talk of the conference! 

HBO
HBO's GoT Experience

TSV was excited to partner with HBO to bring one of our favorite television shows into the real world. Stunning digital projection, immersive sound and motion capture technology combined to create a one-of-a-kind activation, and with TSV's suite of event technology solutions, the world of Westeros truly came to life for participants.

PopSugar
PopSugar at SXSW

We work with bands, performers, organizations and more at South by Southwest ever year. Back in 2015, we had the chance to work with PopSugar to present an amazing music showcase featuring Elle King, Halsey and Marian Hill. The turnout was great and the whole evening was a huge success!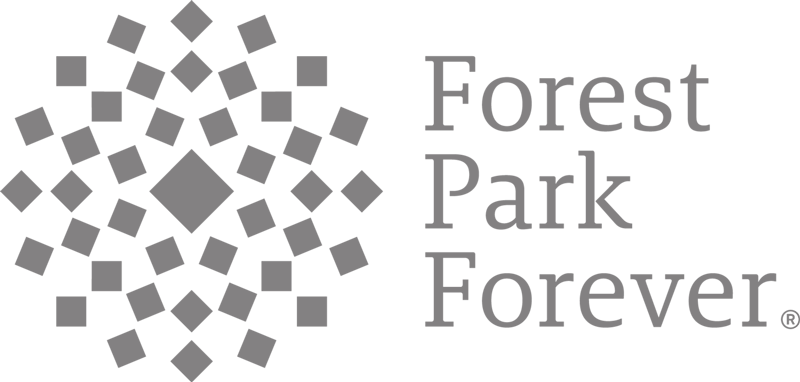 Forest Park Forever
Forest Park Forever

TSV was eager to produce the 25th annual Forest Park Forever event. The crowd was the biggest yet with 1,170 people in attendance all there to support the sustainability and maintanance of the park!
Your job is to inspire, let us do the heavy lifting 
We're a full-service A/V and event production company that solves unique challenges with our top of the line equipment. We work diligently every day on behalf of our incredible clients with an experienced staff and the newest technology. Our work allows our clients to work stress-free on their event while we ensure that the production is seamless and effective.
We deliver smart, creative solutions for brands across the country
Our team offers innovative production services for a variety of theme and concept ideas. The creativity in our work will spark participation in event attendees and guarantee a memorable experience. Individuals and organizations can count on us to successfully represent their brand in a corporate, experiential, concert or party setting.
SEE HOW TSV SOUND AND VISION CAN HELP ENHANCE YOUR ATTENDEE EXPERIENCE
Call us today to discuss your event goals.