We've been looking for awhile for a more compact, travel friendly lighting console that will still allow us to program and run a real show. After trying lots of different virtual and compact controllers, we finally got our hands on a Jands Vista S1, and we love it!
The S1 runs with Jands's venerable Vista V2 software, which means that right out of the box, there's a lot of available functionality. With five playback faders and a complete programming section, you can program and run a pretty good size lighting show, all with a board that will fit in your carry-on luggage.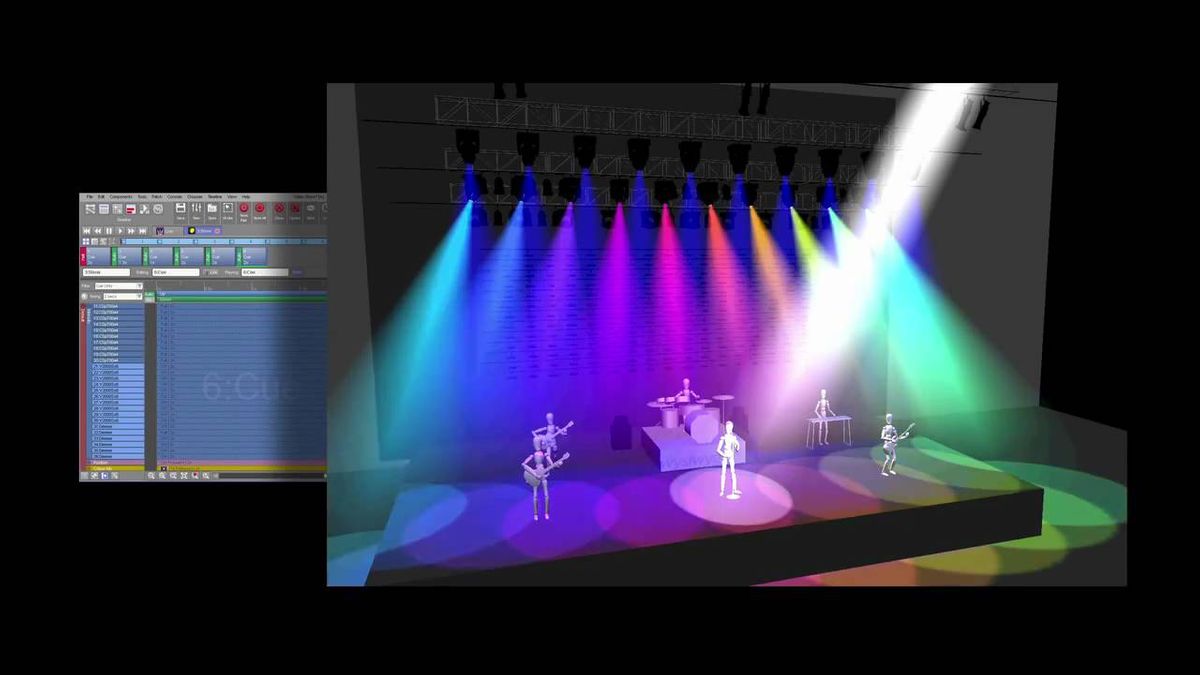 TSV's Jands Vista S1 rental package includes:
Jands Vista S1 console
MacBook Pro with Vista V2 Software
2 Universe Output Dongle for 1024 channels of DMX
You can learn more about the Vista S1 here, or contact us today! We'd love to tell you more about our favorite new compact lighting console!