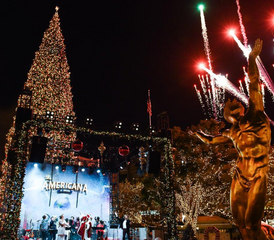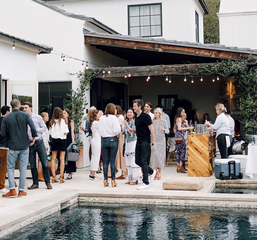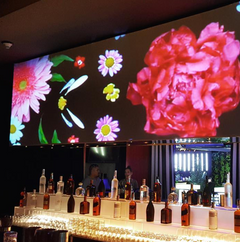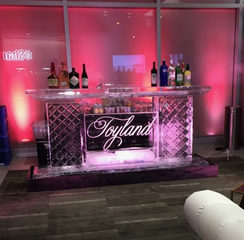 The holidays are just around the corner and what better way to celebrate your successful year and recognize your team than with a party?
The TSV Team has helped corporate brands around the country celebrate the holiday season by providing our services at their annual parties! We can help you save money and work with other vendors in order to fully develop your vision!
With lighting effects, video displays and clear audio, we will transform your venue into a beautiful and exciting space to ensure that your team will feel the holiday spirit!
Whether you're someone who plans the party each year, or someone who has been tasked with this responsibility for the first time, we can help make the process easy and create a custom package perfect for both you and your budget!
NO MATTER WHAT THE HOLIDAY, IT'S A TIME TO CELEBRATE