Concert Sound and Lighting
TSV Sound & Vision's selection of rental pro audio and lighting equipment is second-to-none and we are ready to give you an unmatched concert experience.
Take advantage of our expertise when you bring us in to produce your live music event. TSV's engineers have been behind some of the area's most high profile concerts. We provide first class systems and people for a clean, professional production.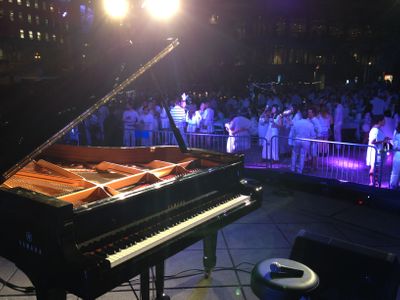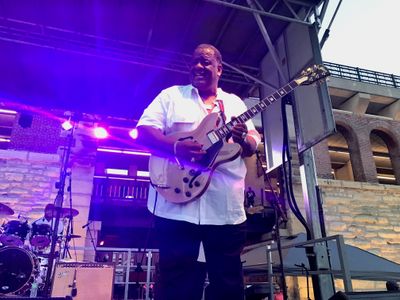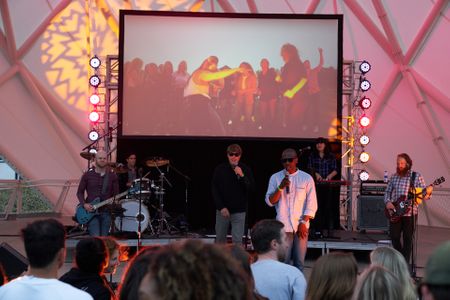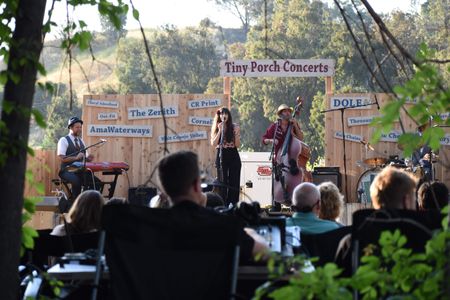 We've got the right look and sound to keep them on their feet.
See Why Amazon trusted TSV!