72andSunny Holiday Party
TSV has had an ongoing relationship with 72andSunny for years, collaborating on a variety of events in the Los Angeles area. Most recently, we partnered up for their holiday party at Yamashiro. We handled all backline for the DJ and backline and sound for the performance by The 5.6.7.8's, as well as generator and power distribution and lighting.
"Words cannot express how grateful I am to YOU and TSV! You folks, yet again, knocked it out of the park. You deliver 10x over, always going above and beyond. You're part of my extended family and I cannot imagine an event without you. Not only do you anticipate our needs, but you're always willing to problem-solve - even if the problem has nothing to do with you - and you do it with a smile on your face. You make my job easier and you make it a hell of a lot more fun at the same time. Truly thankful to you and your whole crew. You help me pull off the extraordinary and set a new bar every time. Can't wait for the next one."
Aryn Dimas
Executive Producer - Experiential
72andSunny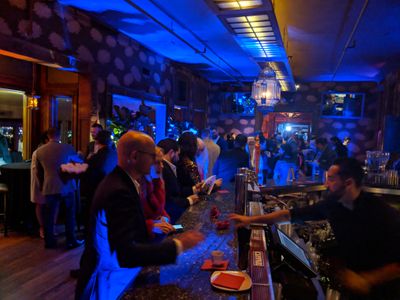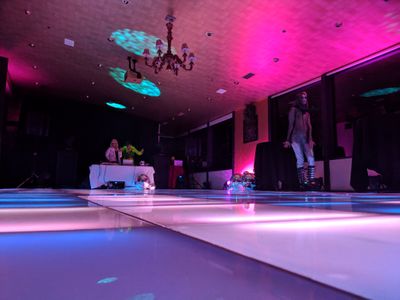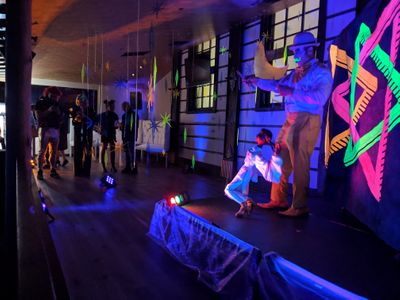 CHECK OUT OUR FULL PORTFOLIO