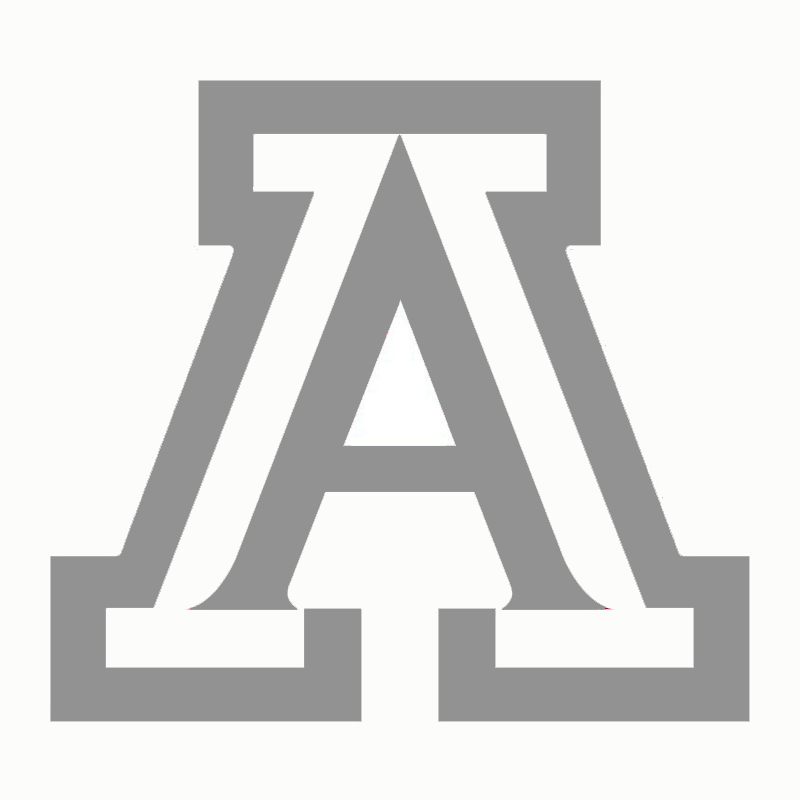 University of Arizona - SXSW
University of Arizona Wonder House at SXSW 2023

Relive the energy of the University of Arizona Wonder House at the 2023 South by Southwest Conference and Festival in Austin, Texas. For four unforgettable days, the Wonder House amazed attendees with thought-provoking talks, virtual reality experiences, music, films, and immersive art installations. TSV Sound & Vision was there to take care of all of U of A's audio, video, lighting, and scenic needs, ensuring a seamless and captivating experience. From thought-provoking presentations to awe-inspiring visuals, this year's Wonder House was a great look at the University of Arizona's cutting-edge vision, as we confront the challenges and opportunities that will emerge from the use of technology in our communal spaces.