Facebook
Our partnership with Facebook started during SXSW 2018. We worked at Facebook HQ at the Hangar Lounge in Austin! The event featured multiple panels with speakers such as public figure Brandon Bryant and Congresswoman Ilhan Omar, as well as a screening of the Facebook Watch series, "Skam Austin." We provided flat screens, lighting and an LED video wall to support the event and create a relaxing and collaborative atmosphere.
The partnership continued when we produced Facebook's Executive Automotive Event in Detroit. The entire event focused on driving growth for automotive businesses and featured an all-female session where attendees heard from Nada Stirratt, VP of Facebook and Tatyana Zlotsky, the VP of Marketing at American Express! Facebook brought more than 300 of the auto industry's leading marketers together for a day of inspiration and insight, challenging guests to rethink their current marketing strategies!
In September, we will be producing Facebook's Global Gaming Event in Austin. Stay tuned for more information and pictures!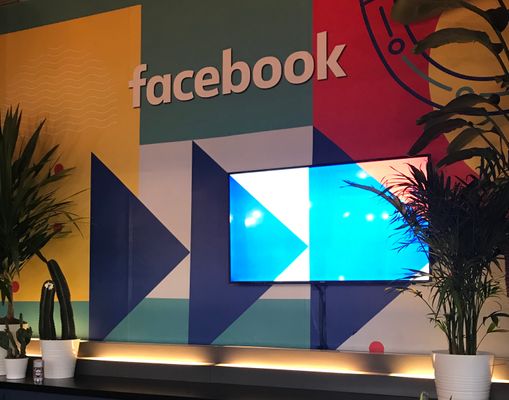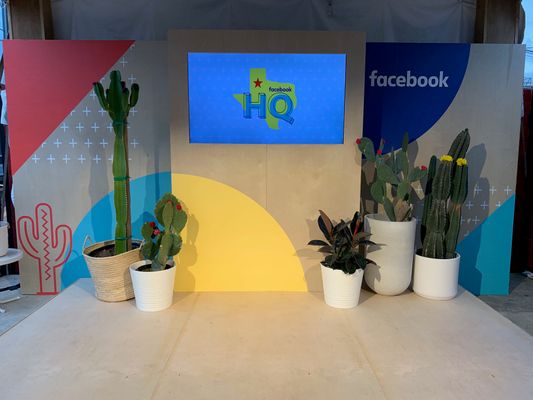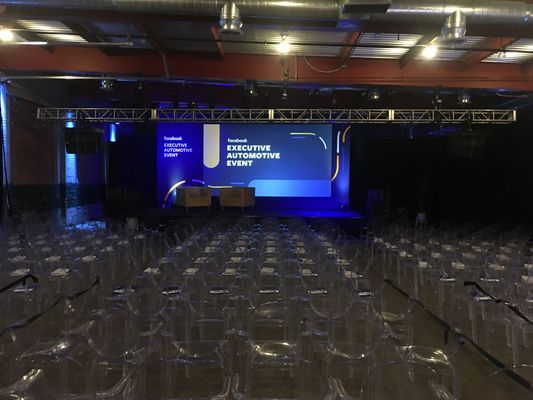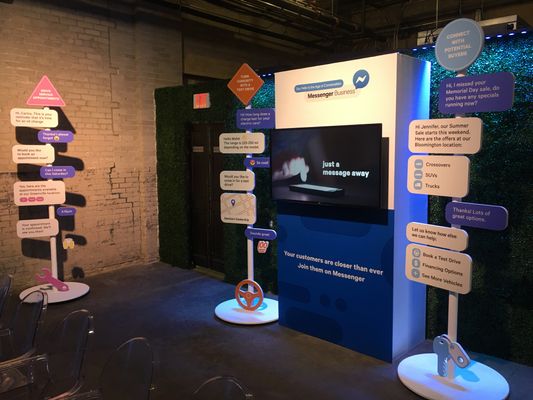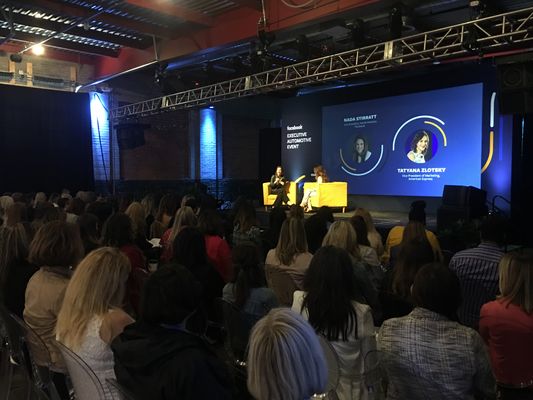 CHECK OUT OUR FULL PORTFOLIO